Booking information for Martin Wind: Phone 201 836-0024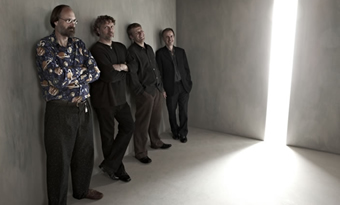 In 2007 Martin Wind founded his quartet featuring Scott Robinson on tenor saxophone, bass clarinet, echo cornet (and whatever else he can find in his garage), Bill Cunliffe on piano and Tim Horner on drums.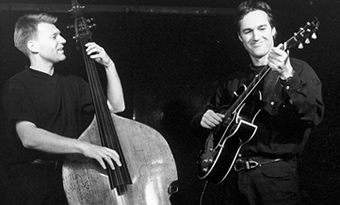 Ulf Meyer and Martin have been playing together for more than 15 years and have just released their fifth album "Feels Like Home". Both were born and grew up in Germany's most northern city Flensburg, which is located on the tip of a beautiful fjord from the Baltic Sea only a couple of miles from the Danish border.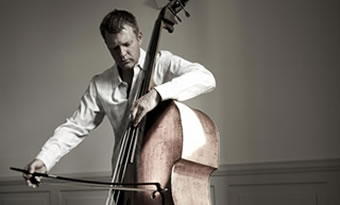 Since 2005 Martin Wind has been appearing in solo performances in the United States for example at the convention of the International Society of Bassists (ISB), as well as in Europe; at the 2010 Jazz Baltica Festival in Salzau he played a solo rendition of "We'll be together again" in a tribute to  the great jazz pianist Hank Jones.
View solo tribute video on YouTube